EXPERTS IN REPRESENTATION
Career Planning & Development
4DSG are committed to enabling their clients to have the exceptional careers their outstanding talent deserves.
Therefore, 4DSG adopt a tailored, consultative approach to each and every client providing honest, professional advice with the players career plans and ambitions firmly at the heart of every key career decision, whether it be to renew a contract with a club, or explore and consider other opportunities in the market.
The in-depth knowledge we have of clubs and their personnel from youth level through to first team, and our network both domestically and internationally, help us to assist clients to properly assess and evaluate their options.
4DSG are all about the players.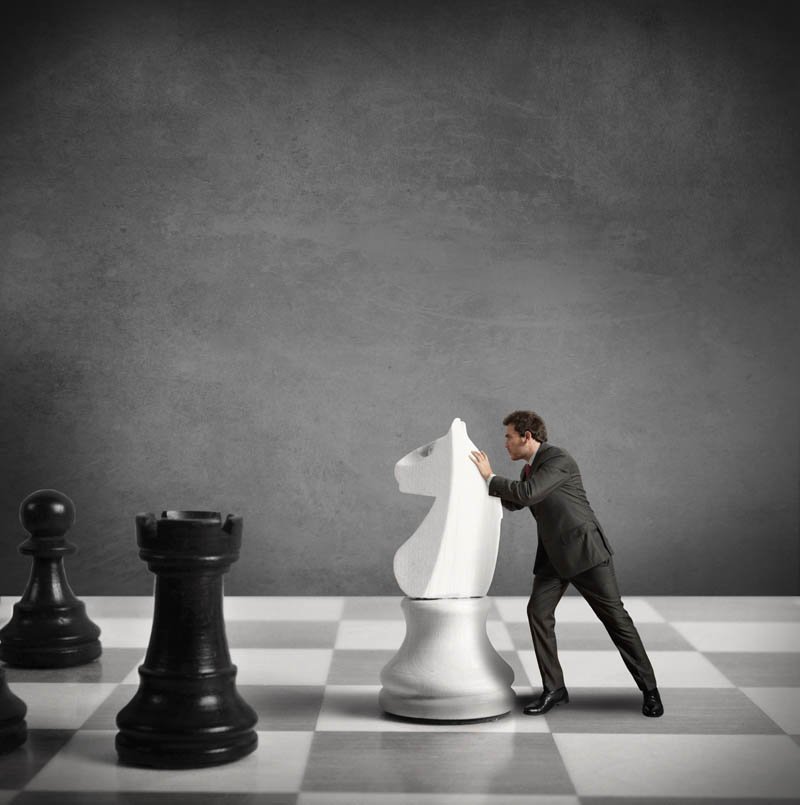 Negotiating the right contractual terms are vital to any professional athletes career. We carefully consider and negotiate the terms our clients sign with football clubs or other organisations.
4DSG are expert negotiators who know where the boundaries are and know how to reach them without losing sight of the key objectives.
Most importantly we put our clients first. We strategise to achieve results that prioritise our client's needs above all else, including even our own needs.
When negotiating we are not only concerned about this contract, but how this contract will shape the next contract.
We place the contractual foundations that provide our clients with the springboard to achieve their goals and fulfil their potential.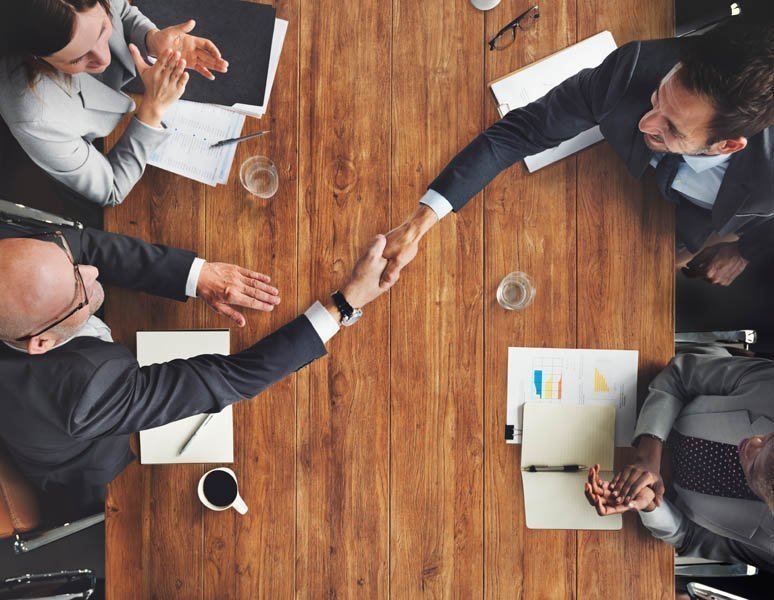 It is often the case that written contractual terms do not actually reflect what was agreed due to careless drafting or reviewing of terms, usually caused by either a lack of legal expertise or financial desperation to get documents signed and deals concluded quickly.
4DSG have the resources and legal expertise to ensure that contracts properly reflect client's intentions and will not leave them in a position where they have signed up to misleading or unclear terms.
4DSG's team of lawyers will step-up to the plate when or even before legal issues arise.
Whether it's a contractual issue with club or sponsor, disciplinary proceedings or any other issue outside of the client's profession, we have it covered.
Not only do we have qualified lawyers as part of our immediate team, but the Group has access to some of the UK's leading legal professionals.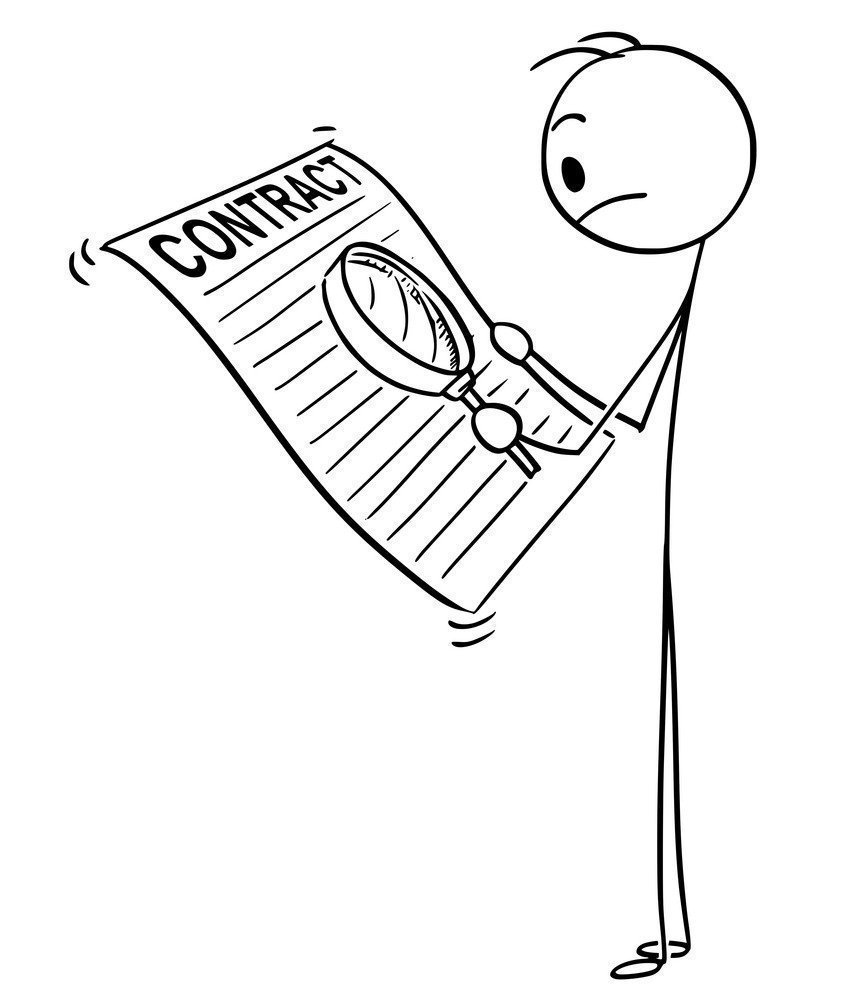 At 4DSG we are dedicated to ensuring players and their families are fully supported.
From emotional support during tough times to assisting with social plans, we will be there. We are highly supportive of our clients and heavily invest in their wellbeing.
Whether a youngster at the start of their career or an experienced top-flight player, we believe that maintaining a balanced lifestyle and mind are crucial to success on and off the pitch. Every client matters to us.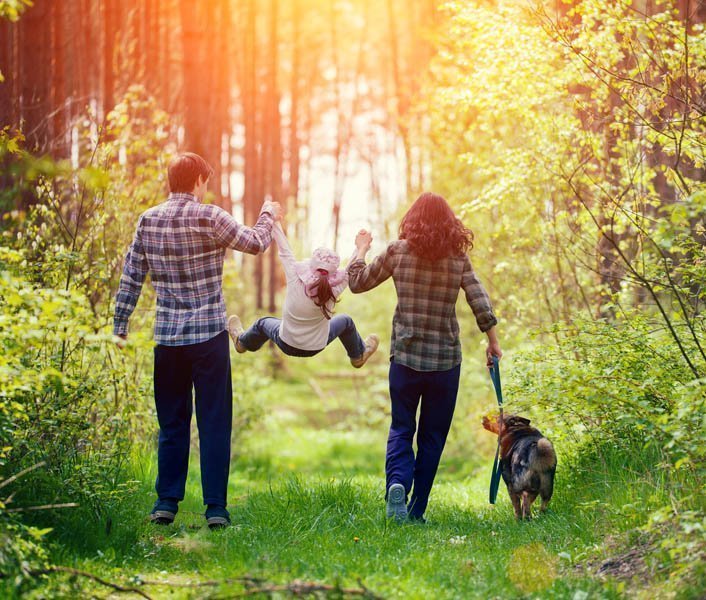 The last thing any athlete needs is to have their mind pre-occupied with workplace politics or other issues.
Whether it be a dressing room issue, misunderstandings with the club hierarchy or any other difficult situation, 4DSG have the skill and professional know-how to resolve such issues which will allow all concerned to focus on their craft and maintain good relations.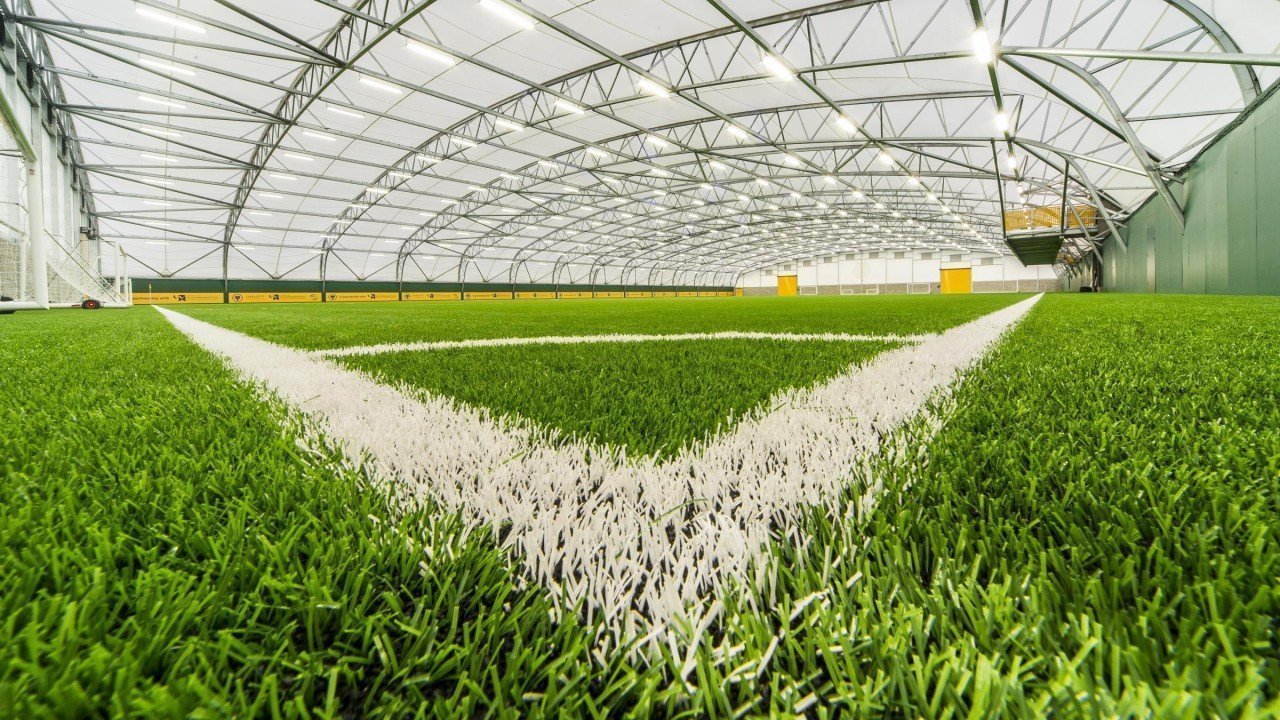 Utilising our vast network in the sport, media and fashion industry, 4DSG's clients' profiles and commercial values are enhanced and magnified with the strategic building of personal brands through endorsements, sponsorship deals and other relevant commercial activities.